Vision
To be the partner of choice for optimizing the wellbeing of the world's animals.
Mission
As a family-owned company with over half a century's experience in improving global animal health, we are passionate about providing our customers with efficient science-driven solutions to continuously optimise the wellbeing of animals.
Values
To succeed in our mission and vision, we are guided in our work by our Bimeda Values. Through our commitment to our Bimeda Values, we are able to continuously drive our business forward and surpass the expectations of our customers each and every day.
Our 5 Core Values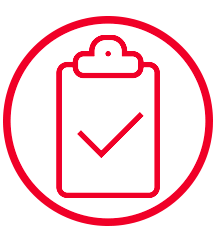 Accountability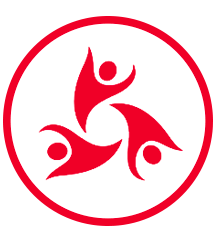 Collaboration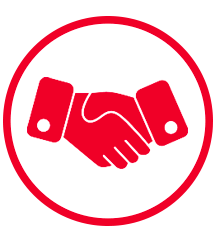 Customer Focus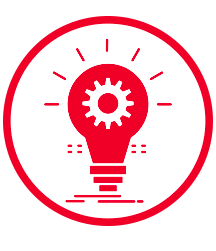 Innovation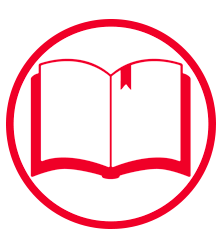 Learning